Ghanaian journalist Berla Mundi has said that despite her fame, she does not hesitate to pick cheaper means of transportation like taxis and trotros.
According to the TV3 presenter, she does not overrate herself and has not ascribed any celebrity status to serve as a stumbling block.
Responding to a tweet where she was asked why she still picks up taxis at her level, Berla Mundi intimated that she saw nothing wrong with that since she is not a celebrity.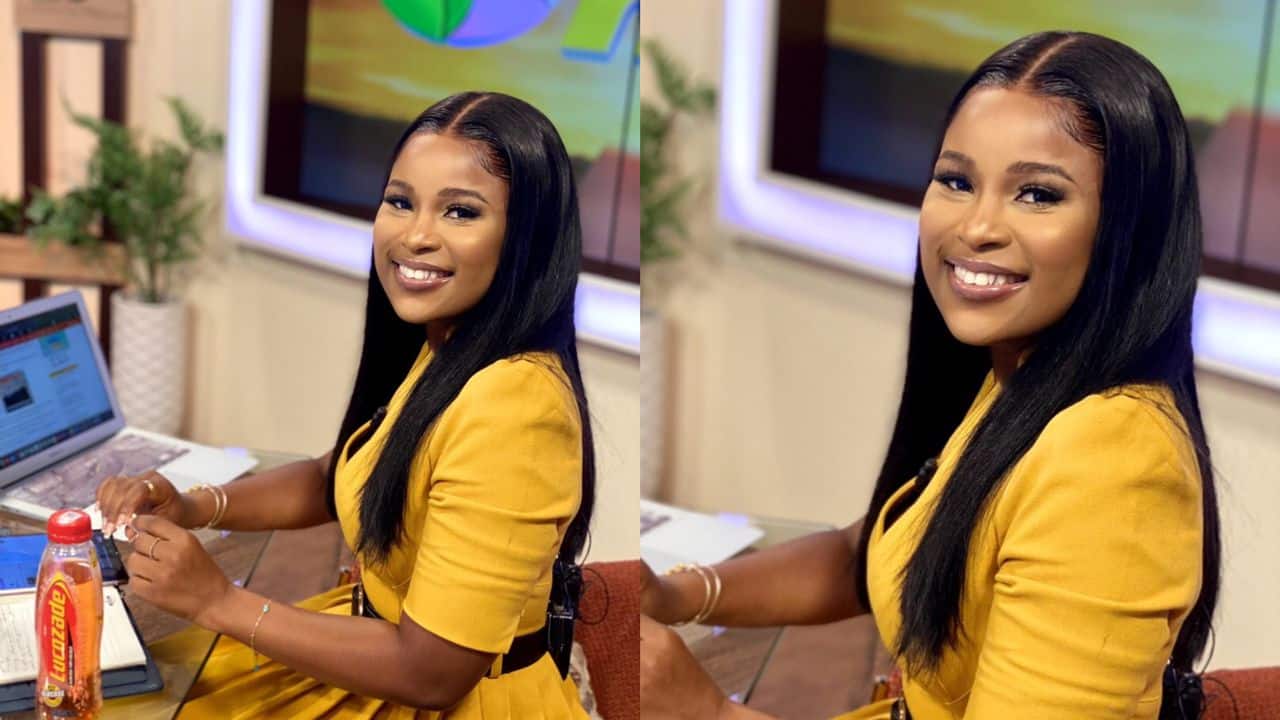 "I'm not a celebrity sir. I'm just a young Ghanaian lady on TV who also picks taxis and used to pick trotro too," Berla Mundi replied.
Berla Mundi wanted the fan to understand that she has not put herself under undue pressure as a celebrity who needs to catch up with the competition.
In an earlier tweet, Berla Mundi complained about the high taxi fares and said she would start walking to work. Her complaints came on the heels of recent price hikes in the country.